At All About Beekeeping we are passionate about sharing our love of bees and the natural world.
Our aim is to support all walks of beekeepers, and share the beekeeping journey, with Apiarists and the wider bee loving community.
We strive to supply top quality products, with a focus on local, Australian made, sustainable and environmentally friendly products.
We are located in Diamond Creek, VIC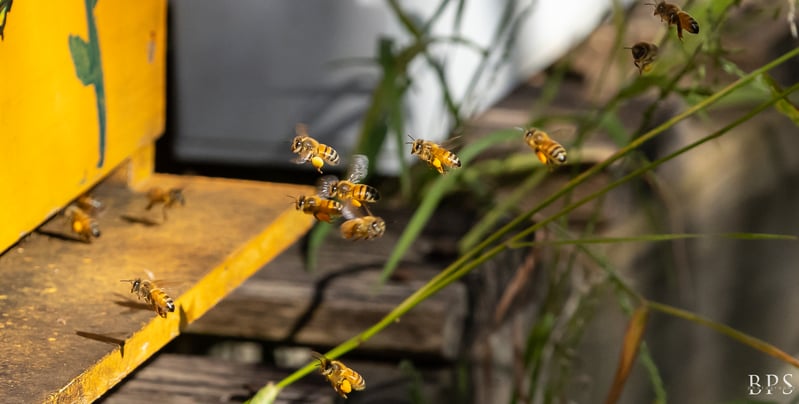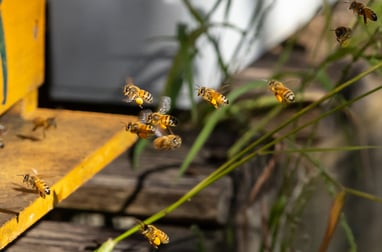 "This space is perfect for your favorite quote that inspires you."
- Name Surname
Get our weekly newsletter
Sign up for our newsletter and never miss the newest blog post.